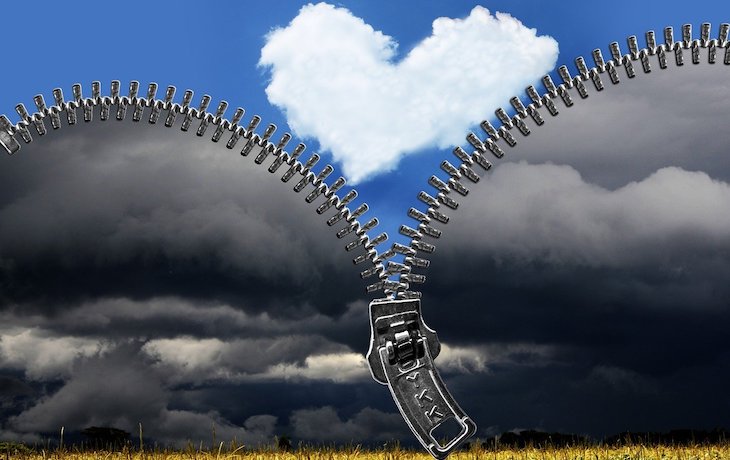 ---
---
---
---
---
---
---
---
---
---
---
---
---
Smoothness and Tightness
You can easily and smoothly zip up your heated apparel with a YKK zipper. With the square tooth technology, there are zero worries about the teeth separating when zipping up or unzipping. Can you imagine your jacket zipper getting stuck on something and disconnects while you're out on a cold day?  iHood's heated jacket will never let that happen to you. 
Self-locking Design 
YKK adopts the self-locking puller technology in the zippers, which makes it easy to pull and lock without slipping. This design enables you to move around and your zipper will always stay in place.
Durability
After being used for decades, YKK zipper still keeps its excellent condition in both appearance and functionality. With self-lubrication, YKK zippers move even more smoothly the more you use them.
Beautiful Style
The surface of the zipper is beautifully plated and won't easily fade. The fabric of the zippers is also selectively picked to match the clothing style. Various versions of YKK zippers are applied across different heated clothing for that extra pop of fashionable flair.