WI Dept. of Military Affairs: November 14-18 is winter weather awareness week in Wisconsin
Another Wisconsin winter is just around the corner and now is a great time to plan for what you will do when temperatures drop and the snow starts falling. To help encourage everyone to prepare, Gov. Tony Evers has declared Nov. 14-18 Winter Weather Awareness Week in Wisconsin.
Wisconsin winters can be dangerous, which is why it's so important to have a plan and to be ready before there is snow in the forecast," said Wisconsin Emergency Management Administrator Greg Engle. "Take time now to get your vehicle ready for winter weather, schedule a furnace tune-up and make sure your home emergency kit is fully stocked with essential supplies."
According to the National Weather Service, Wisconsin experiences an average of three to six winter storms during the season. Last winter, the highest one-day snowfall total in the state of 20 inches was reported on Madeline Island in Ashland County on Feb. 20, 2022. Bayfield in Bayfield County recorded 145.9 inches of snow last winter, giving it the highest seasonal snowfall total in the state. The coldest temperature recorded in Wisconsin last winter was -34 degrees Fahrenheit on Jan. 26, 2022, in the city of Merrill in Lincoln County.
Check your local weather conditions in advance
While heavy snowfalls are always a concern, snow squalls can quickly put people in danger. Snow squalls are brief and intense snowstorms, where high winds can result in whiteout conditions and icy roadways. Snow Squall Warnings are a newer type of alert intended to inform people of conditions that can make travel extremely dangerous. You can find more information about these warnings at https://www.weather.gov/safety/winter-snow-squall.
What blizzard weather means
The freezing temperatures of the winter months can be dangerous for many people, leading to cold-related illnesses and injuries such as hypothermia and frostbite. During the winter of 2021-22, there were 91 deaths and over 2,200 cold-related emergency department visits in the state. People should prepare by ensuring they are wearing weather-appropriate clothing and limiting their time outdoors during periods of extreme cold.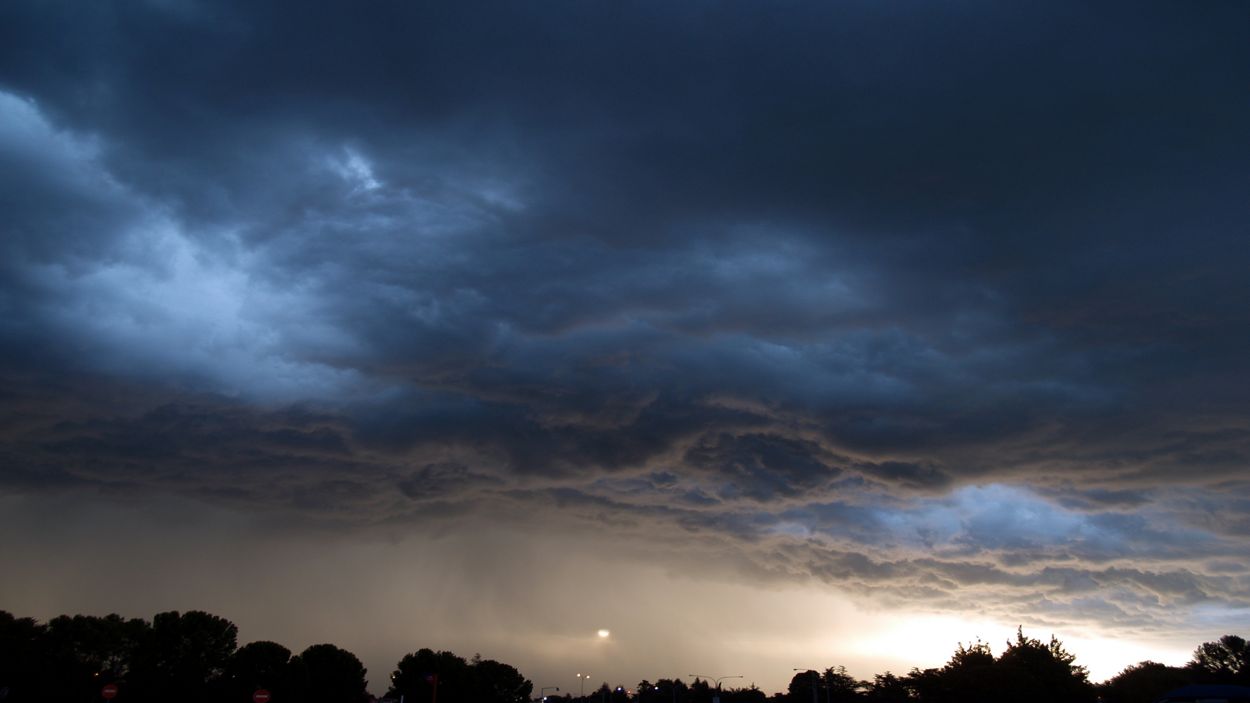 What iHood do in Wisconsin winter weather awareness week
As a brand of heated apparel, iHood was designed to make sure you are strong enough to handle extreme weather conditions.We have donated some materials to our local customers.At the same time if you or your family or friends happen to be in Wisconsin, Why not send them warm and guarantee?We set up a dedicated distribution channel to ensure that our products can reach people in time within 5 working days.Wiscons customers can get up to 25% off.(code:winsconsin)
Products we recommend
No matter  leisure time or outdoor activities(camping,skiing,hunting),or working, or driving the cold or hot away at daily life.iHood can provide you the heated apparel which fits your life style.
---